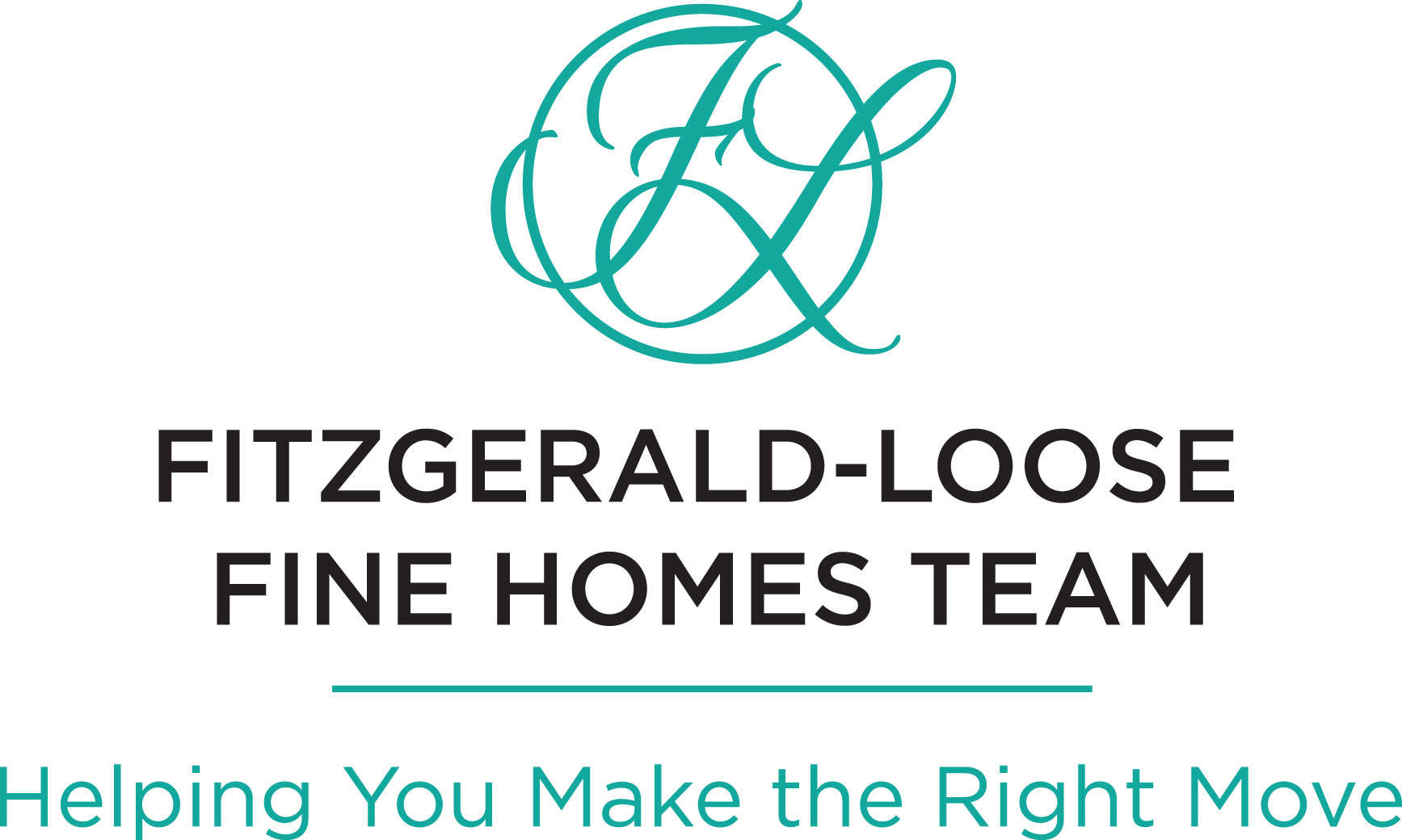 About Michele:
"As a 26 year resident of Chester County, I have the ability to provide you with a thorough understanding of the area's real estate, shopping, schools, events, and more. I pride myself on being honest, responsive, detail oriented and always strive to give my clients a satisfying experience."
Client Testimonials
"Michele was a great help in selling our home--- she showed keen interest in showing us the items that needed attention and encouraged us with market info and updates----we think she did an outstanding job."
"Michele provided invaluable service, expertise and knowledge in helping us list, market and sell our home. A tireless worker, we would recommend her to everyone who is buying or selling."
"You are the most gracious, patient human being I have ever met! I thank you a 1000 times!"
"Michele is very professional yet personable. She was very responsive to us and answered our questions almost immediately, being a great person between us and the landlord we were in contact with. She was flexible with our needs and was able to meet with us whenever we were available or needed to. She was very helpful in our search for a living area and I would definitely recommend."
"Great realtor. Very helpful along the way and responds very quickly. Very helpful and thorough to secure and apply for the property. Easy to work with and easy to contact."
"Liz and I meant it when we said that you and Sue were the best realtors we have ever worked with anywhere….and we've bought and sold our share of homes over 40 or so years. So again, big thanks for all your time and hard work. "