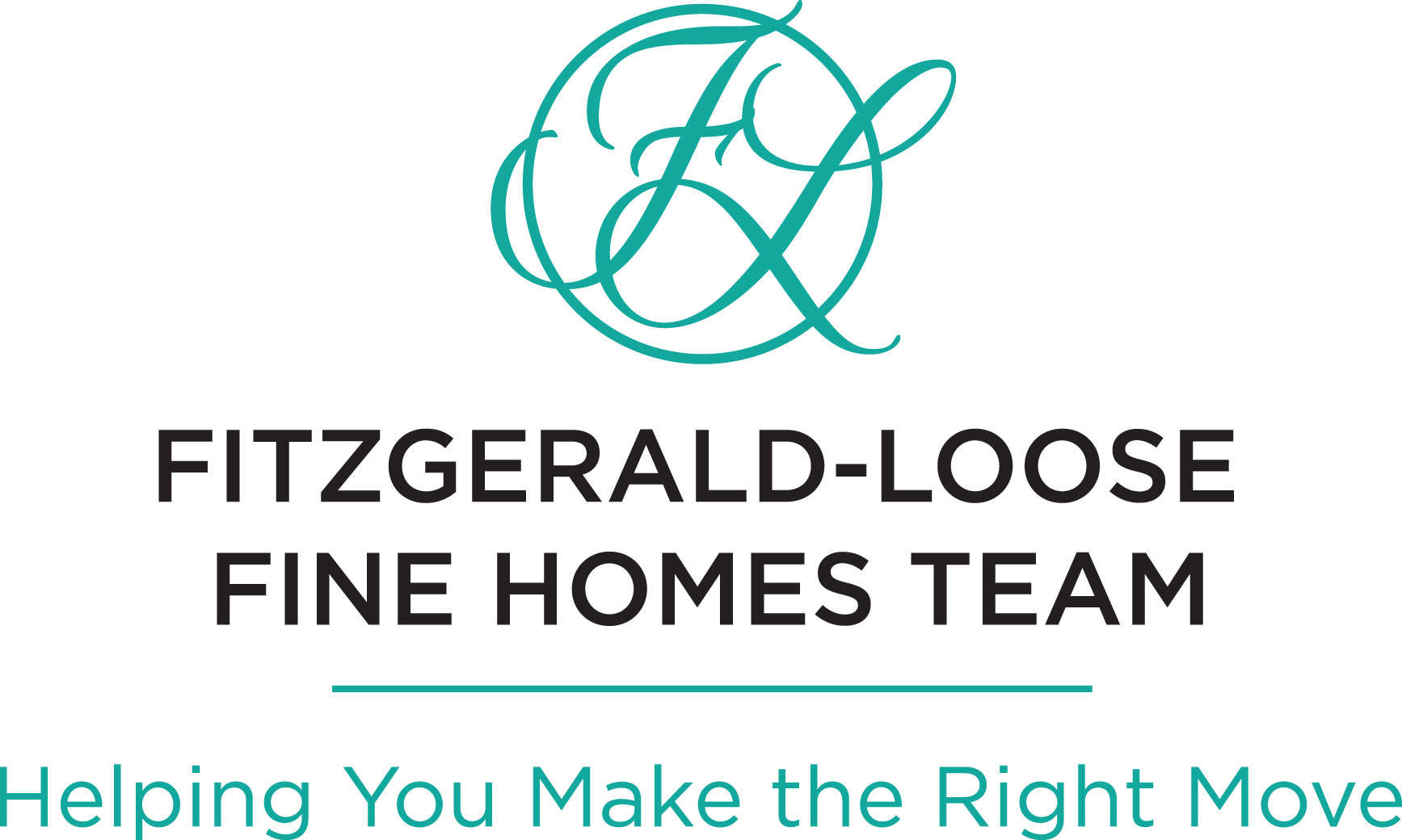 You won't find every home listed for sale on Zillow or even in the Multiple Listing Service. Some sellers opt-out of public marketing, and prefer a more exclusive "quiet" or non-MLS listing. If you are not working with an experienced, well-connected buyers agent with strong local-market knowledge, you may be missing out on these fabulous listings that never "hit the market" before selling. Often these are premium properties in high demand. Our team's experienced agents will be able to help you find the right home - even if its not on the public market, like these listings:
You Missed It!
These Quiet/ Non-MLS Listings SOLD without ever being listed in the MLS or Zillow!
8 Twin Creek, Berwyn (Willistown Township): SOLD! $1,350,000
129 Graham Way, Devon (Easttown Township): SOLD! $1,200,000
355 Bair Road, Berwyn (Tredyffrin Township); SOLD! $1,150,000
381 Margo Lane, Berwyn (Tredyffrin Township) SOLD! $900,000
415 Bair Road, Berwyn (Tredyffrin Township): SOLD! $850,000
335 Bair Road, Berwyn (Tredyffrin Township): SOLD! 835,000
Don't Miss this NEW! Quiet Listing Now Available for Showing:
2241 Grubbs Mill Road, Berwyn - $1,500,000
Stunning "Town and Country" Estate Home Set Beautifully on Two Private Acres
Contact Sue to Schedule Your Private Showing!
Sue's cell: 610-209-9238 or email: Sue.Fitzgerald@Foxroach.com
For More Information about any of these Quiet or Coming Soon Listings,
please contact Sue, Michele or Sari directly.