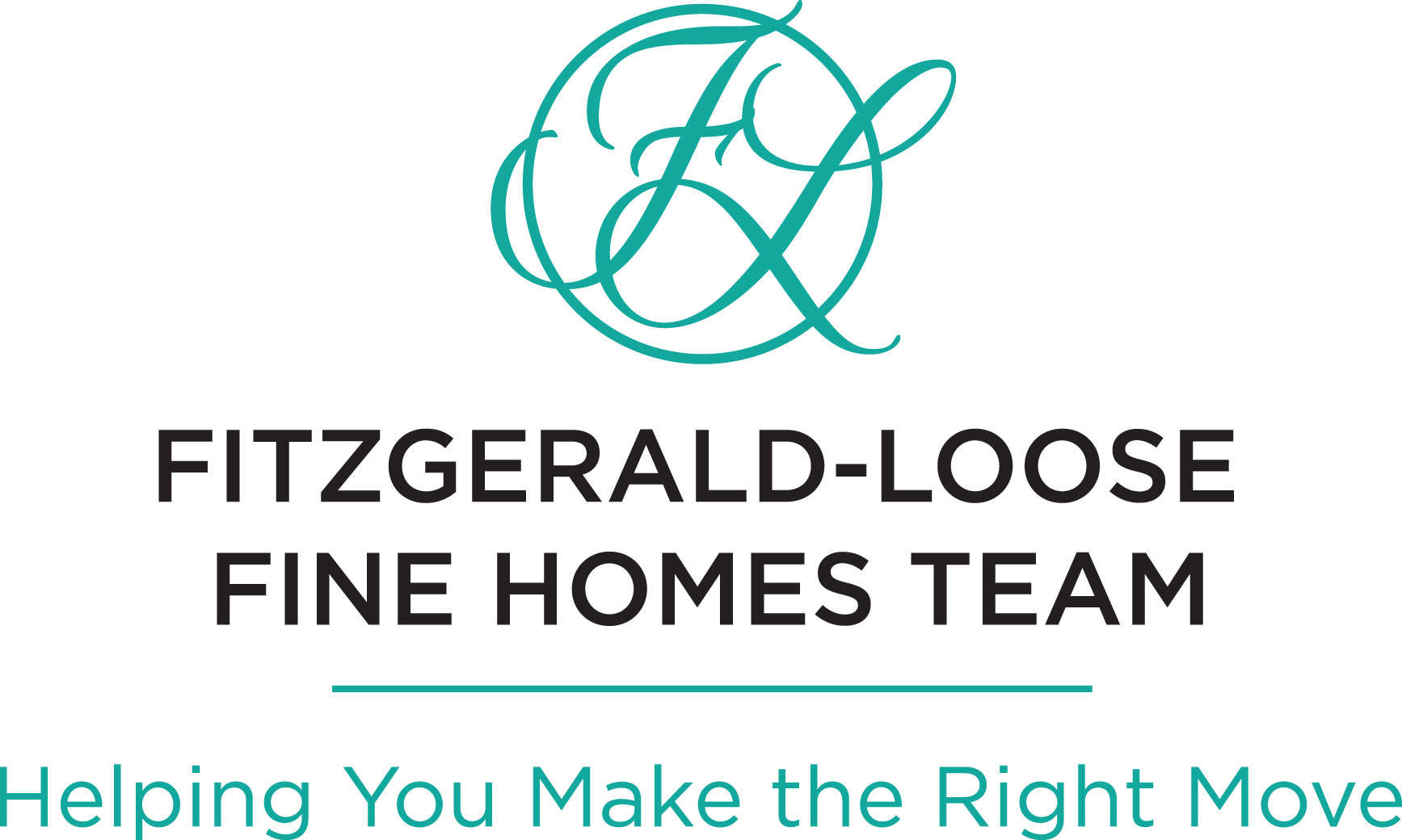 Have you ever driven through a neighborhood and thought, "I wonder what a home like that would cost?" Wouldn't you love to have that information right at your finger-tips, on your cell phone without waiting? Well, now you can!
Download our HomeSnap App and you'll have all the real estate information you want, delivered right to your cell phone. The HomeSnap App gives you easy access to information from the Multiple Listing Service (MLS) and public records. You can access information about homes and valuations - for homes currently for sale, homes that recently sold, and even homes that are not listed too!
Using location services from your mobile phone, the HomeSnap App knows where you are - just snap a photo of a home of interest, or search nearby homes based on your GPS location - all in one easy click!
Even if the home you are looking at is not currently for sale, the HomeSnap App offers an instant valuation estimate - wow! No other mobile app offers this much relevant information in one place, with such ease of use.
To download the HomeSnap App, use the links below. Then, create your own personal account and you'll be on your way with the best real estate app at your fingertips!
To download Sue's app:
https://www.homesnap.com/Susan-Fitzgerald-2
To download Michele's app:
https://www.homesnap.com/Michele-Loose