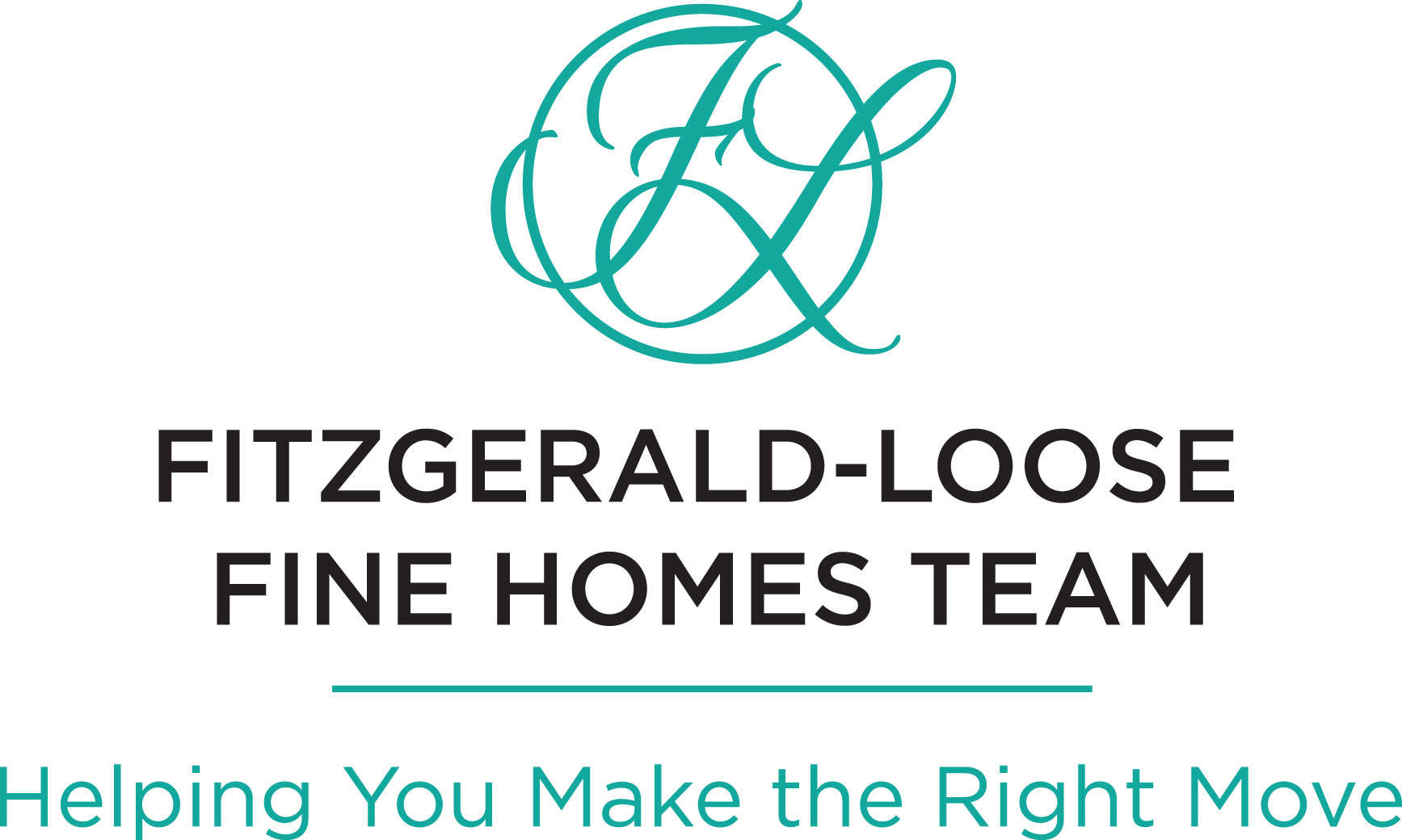 Contact Our Fine Homes Team
Sue: (cell) 610-209-9238 (email) Sue.Fitzgerald@FoxRoach.com
Michele: (cell) 610-304-5708 (email) Michele.Loose@FoxRoach.com
Sari: (cell) 610-291-3099 (email): Sari.Biddle@FoxRoach.com
Our Office:
BHHS Fox & Roach Realtors
100 Deerfield Lane, Suite 140
Malvern, PA 19355
main office switchboard: 610-647-2600
Manager: Barry Beal
Or connect with Sue on Social Media to stay updated on Main Line real estate news, new listings and more!
You may also fill out the form below and we will contact you shortly. Thank you.